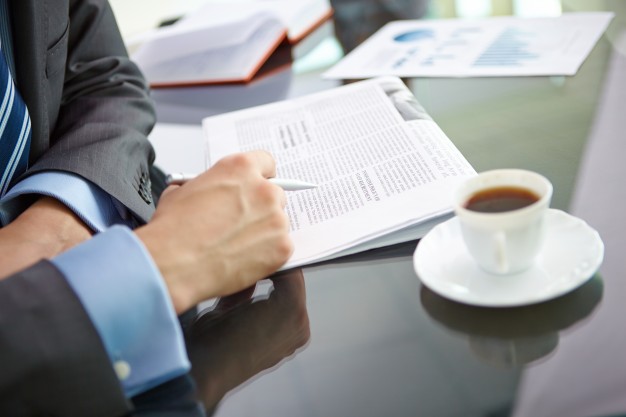 In the New Year, PTC published an article about PiMS with the Topic "PiMS in simple language" on "Pipeline Journal" (Published in Iran)
The aims of this Journal that published on the Persian language, is about the pipeline and all related industry to it. PTC as the first company in pipeline integrity management systems in Iran, for introducing this necessary subject, had published this article.
In first, PiMS introduced as an important subject in all time of pipeline, like design, construction, and operation. In fact, to be on the safe side of pipeline integrity,  PiMS should be implemented in all stages.
At the end of this, ParsPiMS Software presents as the first Iranian Software in PiMS, with user-friendly access to customers for managing and correct monitoring on own pipelines.
For access to full text, refer to mentioned journal, No 16. Page 42. 1399
By:mehrdadk
0 comment